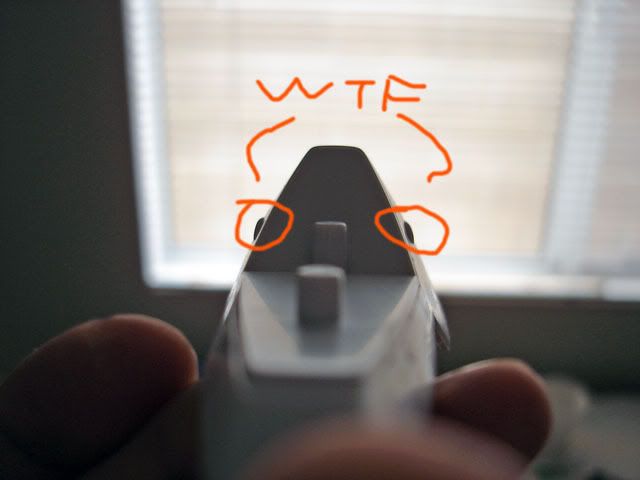 WHAT THE HELLLLLLLLLLLLLLL



The guns on the side of the plane "cockpit" are only

HALF

molded. Picture half a cylinder.



Fine, well SCREW YOU BANDAI :P I'LL JUST MAKE MY OWN GUNDAMN VULCANS



Wing is done!

CRAP A SEAM OPENED UP NOOOOOOOOOOOOO I HAVE NO TIME TO FIX IT.



I have 2 days until Anime Expo, and a lab practicum on Wed. Must keep going with the other shit because there is no time left, and I NEED MY A ON THIS EXAM :wacko:

Oh and new picture. Oh crap, need to dull coat the head.